When people search for a projector, they sometimes do not pay much attention to the availability of the lens shift. Either because of ignorance or reliance on a keystone correction. Yet, this feature may turn out to be critical for obtaining a quality, straight-edged image. So, in this article, I will look into projectors with lens shift. You will learn their strong and weak points so you can make your own decision about whether this is the desired parameter or not.
What is a lens shift, and why care about it?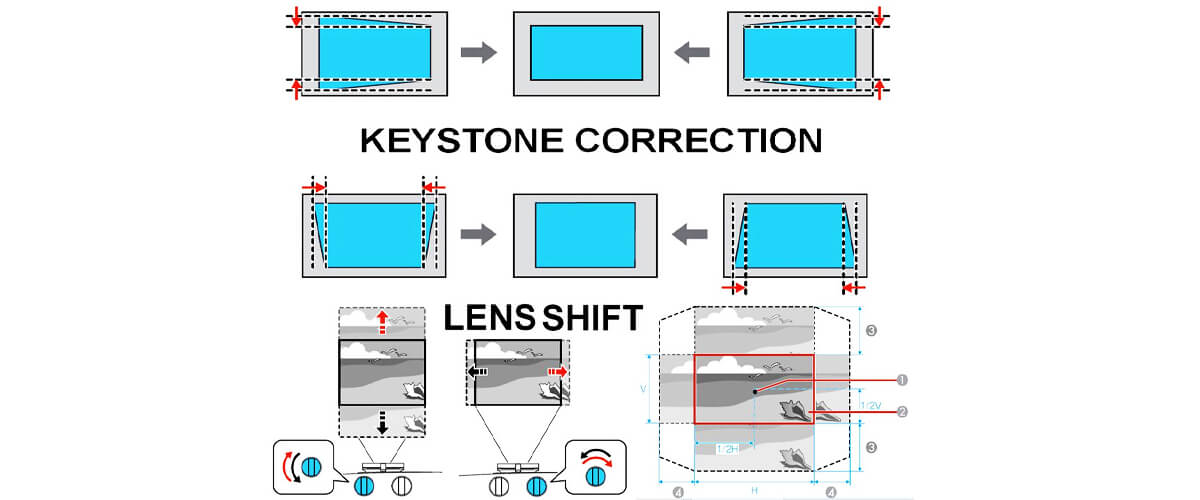 If you've ever dealt with installing a projector, you probably know it's hard to find a perfect environment. It means that a projector would be strictly perpendicular to and centered on the screen. In most cases, the projector is mounted to the ceiling, which involves downward projection onto the screen. And this is not what the book says. Also, there will be some audience between the projector and the screen, making the projection change its trajectory to avoid obstacles.
So, how do you achieve a perfect image in these conditions? That's when lens offset and shift projectors come to the rescue.
A lens shift is the ability of the lens to move vertically, horizontally, and sometimes even diagonally within the projector housing. This way, even in the off-center projector position, you can ensure that the image fits on the screen without the need to tilt the device. So, you can move the image upward/downward or left/right without needing to replace the projector. As a result, you gain installation flexibility as well as optimal image quality and brightness.
How to adjust the image using a shift lens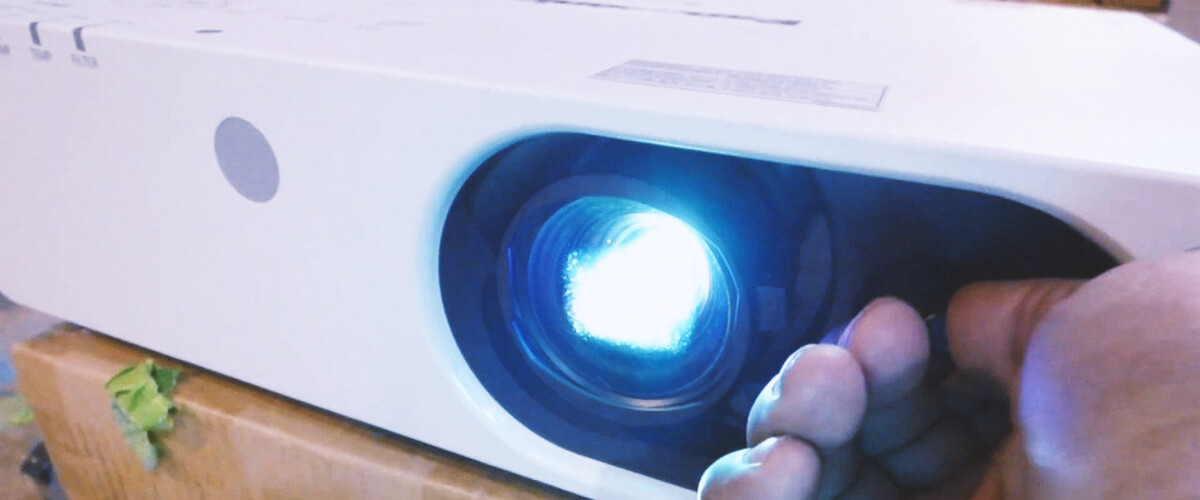 The steps will mainly depend on the projector model, so it's better to check the manufacturer's instructions. Some devices have manual shift lens adjustment with the need to set the dial or joystick in a particular position. Also, you may need to use a remote control to set the desired parameters mechanically with menu buttons.
Does lens shift distort image quality?
It depends. You won't notice any image degrading with a moderate amount of lens shift and quality lens. So, in most cases, the lens shift doesn't impact the image quality unless you go too extreme with this feature.
It happens because a lens is usually good in the middle, with some weaknesses towards the edges. So, as you move away from the center, you may notice some distortions. But the truth is that some projector lenses are better than others. High-quality optics have an extended range of lens barrels, so they may be suitable for unfavorable placement conditions or very acute angles without compromising the picture quality.
Things to consider before buying a projector with lens shift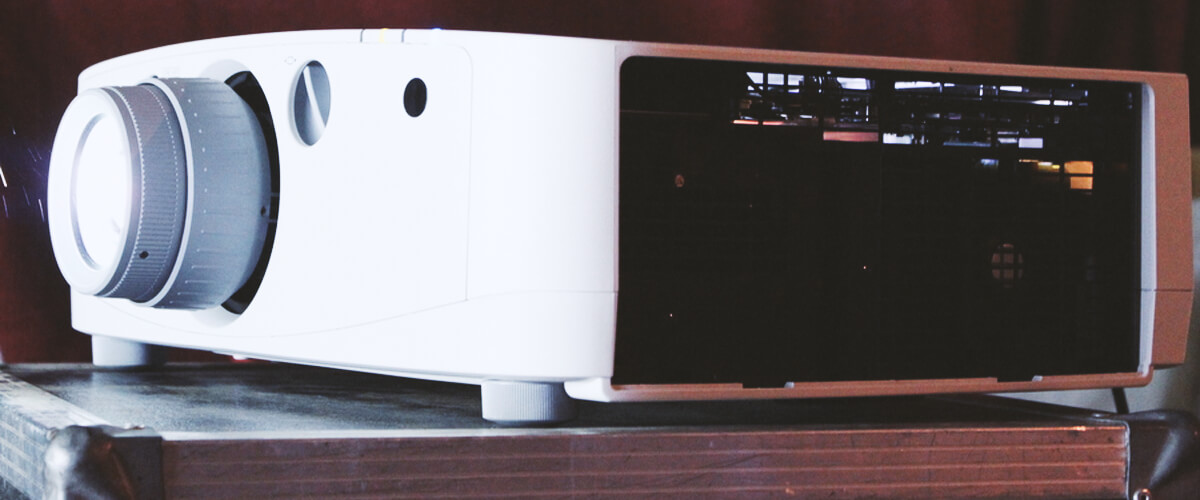 Along with the amazing benefits of vertical and horizontal lens shifts, you should also be ready for some challenges.
First, projectors with a lens shift effect are usually pricier. Therefore, you should accept that you will have to invest more than you initially expected for a projector.
Second, lens shift-enabled projectors may be harder to set up. It requires proper placement of the projector for this feature to work smoothly. If you fail to align the device properly, the image quality or brightness will suffer.
So, undoubtedly, a lens shift is a critical feature to ensure that the image fits into the screen. But think of it as a last resort option. It is better to handle issues with image alignment when installing your projector.